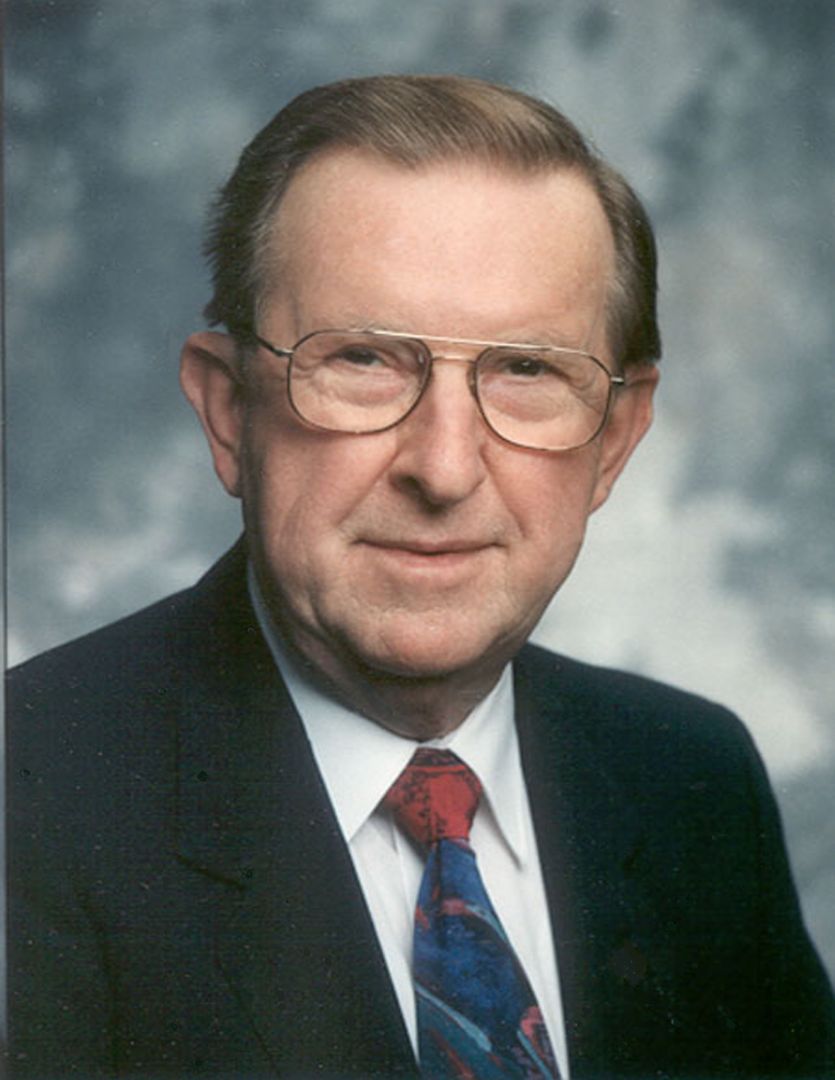 Since 1976, B&L Information Systems has provided integrated resource planning (ERP) for metalcasters. Company founder Richard (Dick) Laney recognized from his 25 years working in the foundry business that metalcasters had specific challenges and problems which were not addressed by mainstream technology solutions. In the years since, B&L Information Systems has become an industry-leading ERP solution provider, including being the first and front-running provider of Shop Floor Management needed for metalcasting industry certifications.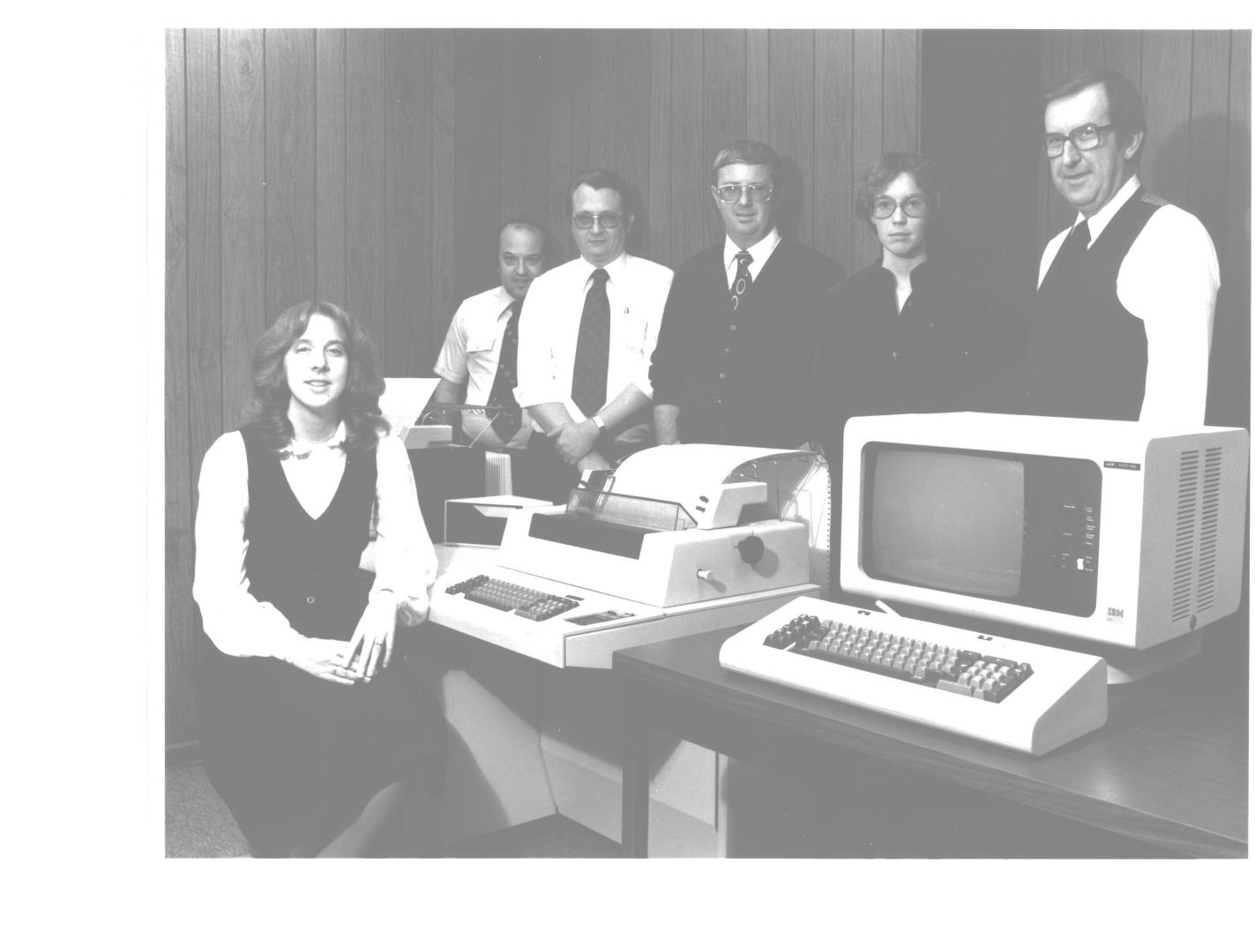 Dick's vision was to create a software solution that met the unique needs of metalcasters. Today, B&L develops, markets, and supports foundry and die cast ERP software exclusively. Over the years, B&L Information Systems has worked with over 400 metalcasting companies, of all sizes and types, to create several ERP software packages for metalcasters. B&L has harnessed their deep understanding of the specific challenges and problems of foundries and die casters to continually create and update ERP solutions which match the way metalcasters operate, making B&L software easier to learn and use. The latest ERP software from B&L is Odyssey, a browser-based ERP system that helps metalcasters manage business operations by integrating shop floor data with back office systems into an efficient information stream for all.
The company has expanded over the years to include a Customer Support Desk, Technology team, Professional Services Department, and a core of R&D developers. Dick Laney always stressed excellence in customer service, and these principals remain a driving force in all departments at B&L today. While technology is continually changing, the keys to B&L's growth and success continue to remain: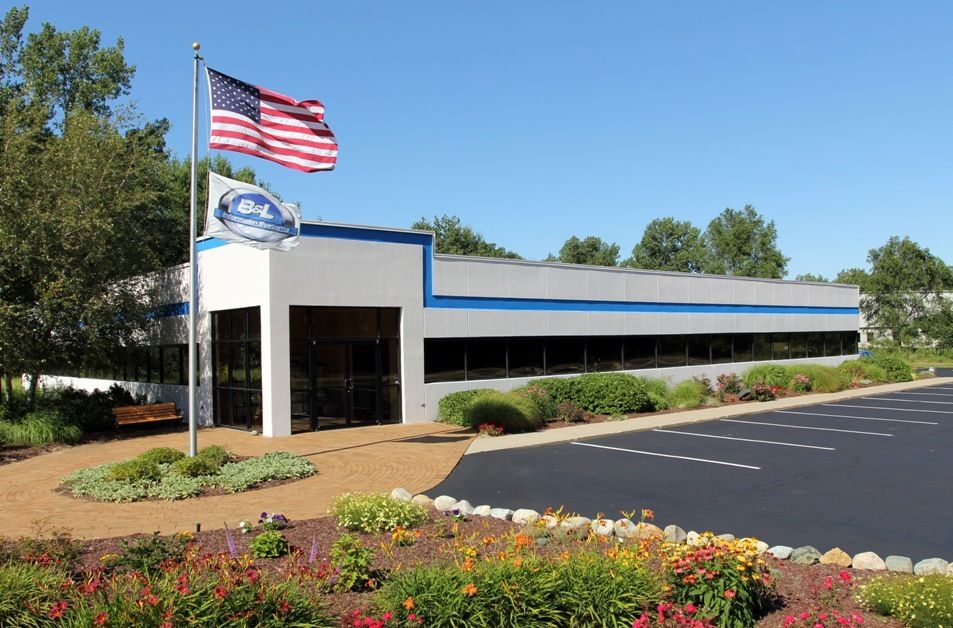 Metalcasting Industry Focus
Award-Winning Customer Service
Industrial Strength Product Reliability
Continuous Education Opportunities
Active and Involved User Group
Current CEO, Philip Laney, took the reins in 1999 and has overseen several significant technology innovations which continue B&L's commitment to supporting the modern metalcasting industry. In 2009 B&L made Odyssey, which is originally designed to operate on Windows servers, available as Software as a Service (SaaS), as is the new Cloud-based Odyssey Web User Interface unveiled in 2014. In 2016, B&L added built-in CRM to the ERP capabilities of Odyssey.